Intensive Training
Intensive training under Experts in Manual & Computerized Accounting, Inventory Management, Payroll, Sales Tax, Service Tax, Income Tax.

Syllabus
'Tally Recommended Syllabus' designed by Tally experts to ensure that learners have access to industry oriented education. The syllabus is always kept up-to-date with latest product advancements.
Placement Cell
Our placement cell with 100% placement assistance, make our students build their career with the most reputed companies with the best career exposure.
Other Softwares
Training on foreign accounting languages like Peachtree and QuickBooks (Used in Gulf Countries)which makes job seekers competent to acquire Accounting Jobs in India and Gulf Countries.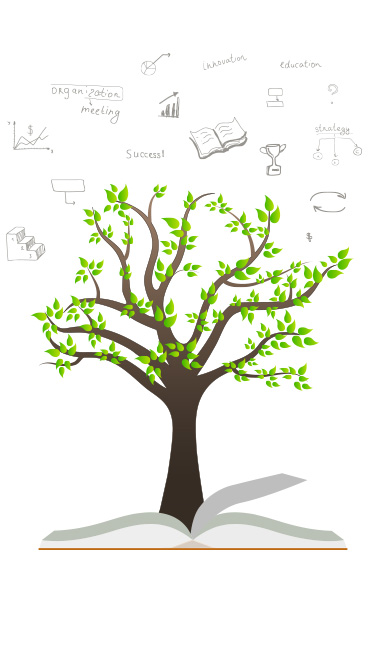 Mock Interview
Mock Interview Sessions to reduce interview anxiety and boost confidence to prepare students for interviews.

Crash Courses
Crash courses for Working People that gets designed to suit individual requirements were you can customize the courses on your comfort without loosing the essence.
Mou
With Memorandum of understanding, reputed companies recruit our students empowering the scope for getting better opportunities.
Practical Training
Work experience Training program of Accounts which upgrade the Knowledge & Skill of an Accountant for Doing Accounts & Taxation Jobs independently with developed communication skill & personality.